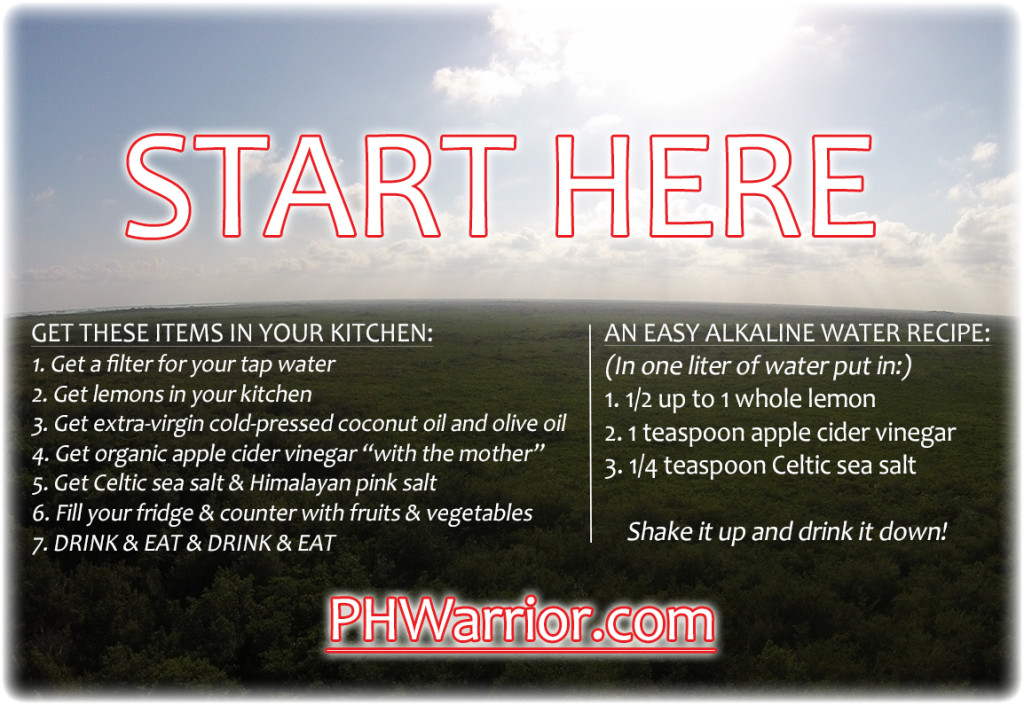 KITCHEN QUICK START FOR CURING PSORIASIS NATURALLY:
1. Get a filter for your tap water
2. Get lemons in your kitchen
3. Get extra virgin cold-pressed coconut oil, olive oil & coconut oil
4. Get organic apple cider vinegar "with the mother"
5. Get Celtic sea salt and Himalayan pink salt
6. Fill your fridge and counter with fruits and vegetables like the following superfoods list THEN EAT AND DRINK THEM ALL THE TIME:
Click Here To Get Home Remedies For Psoriasis That You Need
Avocado (make guacamole with half lime, garlic, onion, cilantro, natural seasoning) and munch down with organic corn or veggie chips, cucumbers, celery sticks, carrots) – try to eat 1 per day if possible.
Extra Virgin, Cold-Pressed Olive Oil & Avocado Oil (cook with them, make dips for veggies with them)
Flaxseed (smoothies, juices, salads, toss some in)
Cucumber, Celery and Broccoli (juice the stem for magical anti-oxidants)
Grasses, green superfoods, shake mixes
Coconut – water, milk, flesh, oil any of it. Drink coconut water in afternoon
Apple Cider Vinegar (add it to salads as a dressing with olive oil and herbs and in dips
Garlic & Ginger (cook with it, add to salads)
All fruits, berries, bananas, apples, grapes, mangoes, papaya, apricot, melons
Anything green Kale, veggie sticks, romaine lettuce, red leaf lettuce, spinach, as much as you can eat.
Top 10 Priority List To Get for Warriors advancing their healing journey to the next level!
Click Here To Get Home Remedies For Psoriasis
Join the conversation on Facebook!

Click Here to Like my page and ask a question or post a picture of your Warrior Kitchen -facebook.com/psoriasishealingwarriors