So close… Ever so close.
I am about 100% clear now. I am dealing with the underlying infection that caused my Psoriasis for about one year now.
I still have inflammation in the knee joints (where I had my ACL surgery originally) and my elbow joints. The joint battle appears to be the longest aspect of this Psoriasis healing war. It happens in cycles, about 3 days out of every week have been inflammation, itching, rash and chunks of gunk coming out.
(Queue the music.)
None of this is the typical set of symptoms of Psoriasis I dealt with for almost a decade.
As I get to a whole new plateau of healing I wanted to take a moment to reflect and lay out the key aspects that made me consistently successful.
I want you to write the following equation down and tape it to your wall, windshield, desk at the office, wherever you need motivation:
Choice + Challenge + Cherish = Change.
Change is what we are striving for. We need to change the environment of our body so that it may heal.
Change is a process, a journey, it does not happen overnight. There is so much power that comes from it, the sheer energy alone forces change to start.
The Warrior's Work:
Choice
Challenge
Cherish
1. Choice – Your power and conviction
Choice is the hardest part. This is when you must reach into your soul and spirit, NOT your mind. This is where your Power Generator is, where all energy moves and circulates. "I CHOOSE TO HEAL MYSELF". Say that out loud, and say it again, until you become "hooked on a feeling, and get high on believing."
I believe the choice is most important. It is the foundation for all practical transition.
Your persistence and determination will continuously be fueled by coming back to your concrete foundation. That mortar of that foundation is the modification of the choices your making.
You must seek depth in your feelings and emotions, then work on seeking balance. The mind will be influenced by this and adjust over time as it lets go of what it THINKS it needs and better deciphers FUEL vs. DESIRE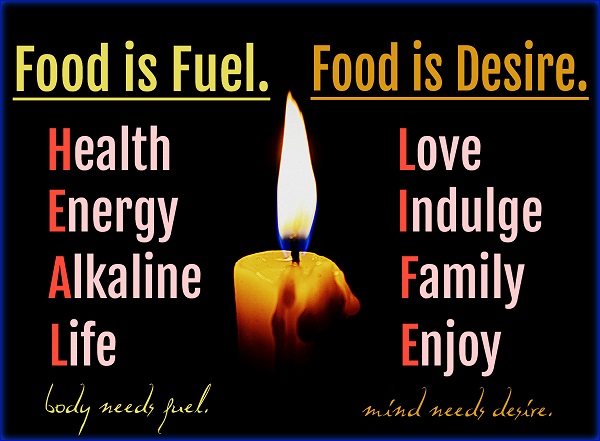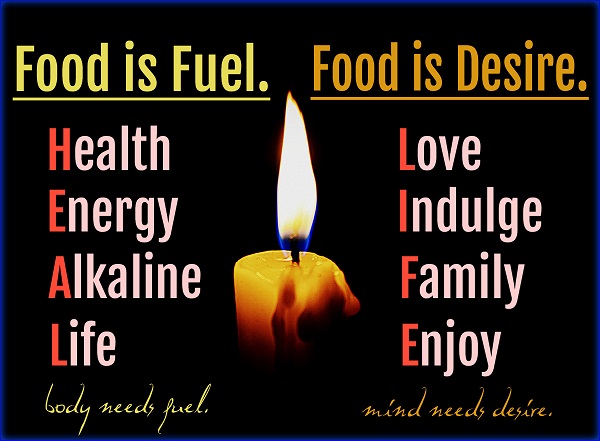 2. Challenge – Get lost in the process
Challenge is the routine practice. This is where you work the mind into a routine. You can jot down notes, a daily outline, focus in on your habits, learn about yourself, your tendencies, your passions, your circumstances, and work through them, ONE by ONE.
The challenge is changing your mind about your vitality. You will notice that your diet will follow suit as you gain higher consciousness and awareness. This then leads to inherit responsibility and accountability to your body. Challenge yourself.
3. Cherish – Give yourself a pat on the back
Cherish is the most important part. This is where joy and happiness are obtained in the practice. You must get lost in the process, and seek out motivations and inspirations from simplicity. We are so complex, the world, our work, our lives have many variables we have accumulated from conditioning. I want you to go back to the simple innocent constants of life. Breathing, stretching, moving, drinking water, the essential biological needs of the body. This is where the body's signals can gain influence and eventually take over entirely.
Simple -> Practical -> Routine -> Guiltless -> Constructive -> PROGRESS.
So on this day where we celebrate our Life's Work in America, I want Warriors WorldWide to celebrate in their Life's Work. The most important work. The work that strengthens your soul and spirit and helps you fight. That is your job, and you are HIRED!
You're the Cure – Seek Out Your Inner Superhero – Watch What Happens…
A Miracle!
This song was stuck in my head this morning when I woke up, not sure why, but that's the beauty of music's influence on the soul, we do not have to be sure why, we just have to be ourselves, love ourselves and take action.
We Are Guardians Of The Galaxy! We Are Warriors!