Hello Warriors! A quick post in honor of an American holiday today, Memorial Day, where we honor and respect the service of our soldiers and warriors who defend our country and freedom.
That is my thought for now, the freedom of choice. We protect our freedoms, we live free everyday and I am proud of where I am from and the freedoms I enjoy.
I realize now in my life, how powerful the freedom of choice is. As I broke free of conventional treatment and wisdom, making a firm CHOICE to study and build a natural approach, it became increasingly apparent to me that the choice itself was the most pivotal moment.
This leads me to my 3 aspects of approaching a natural practice to heal Psoriasis:
Choice
Challenge
Cherish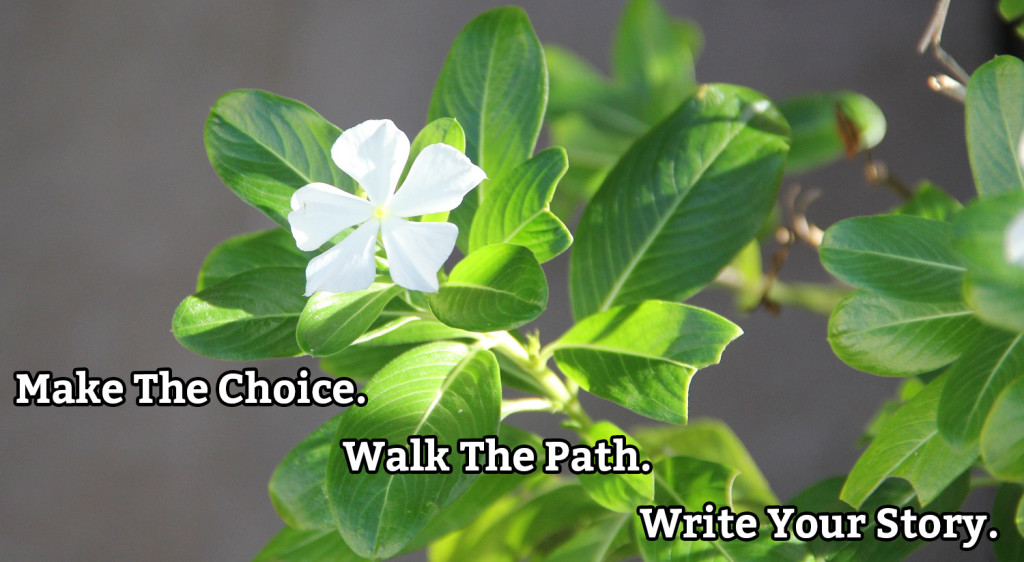 Choice – This is where it all begins, where we set the path for ourselves to make a cataclysmic difference in our lives. Every choice is so important. An increasing level of awareness, leading to accountability and responsibility. This is true power for an individual, a self-referred discipline towards self-care. Every choice we make, whether it's lifestyle or diet, is a catalyst to new doors opening and old doors closing.
Challenge – The practice that we build, based on each constructive, momentous choice we make. As we write down each step, and log each part of progress, the practice builds and builds. The reason it continues to build is that we continue to CHOOSE to CHALLENGE ourselves everyday to be a hero for good. A champion for our bodies. A growing practice builds continuous belief that eventually leads to faith. Hope is action, there is no coping, only action.
Do, or do not. There is no try. – Yoda
Cherish – This is the most important part of a practice full of sacrifice and challenges. Cherishing each moment as rewards to Self for being disciplined and responsible for the vitality and health we need to have to make a difference for all others and this planet. Self-Care is where it begins, helping others without expecting anything in return is the path we are walking. I have realized that I learn much more as I am teaching others by example. The more I learn, the less I know, and the more brilliant people I meet. This is what makes my journey so rewarding, and what I cherish most. I can't let anyone down, and hence I DO NOT let myself down.
These 3 paradigms are the ship of a lifestyle shift that will benefit you firstly, and everyone you love thereafter. As we continue to make tough choices, grow more responsbility for each action we make and learn more about ourselves, I think each of us may realize that Psoriasis is just the beginning of a journey that will change our lives for the greater good of all.
We defend our freedoms, we make our choices, we must realize the power we possess and the influence we have on ourselves and others. Everything we do, matters. Every choice we make, moves us.
Keep walking your path, keep studying your craft and keep choosing the more difficult way, to make your life easier forever. Challenge yourself, and cherish your results. Only each one of us can measure our success in life and only our opinion matters when facing skepticism. This is the way of the warrior!
Everyone take a moment to reflect on those who serve and to cherish the service you are now carrying out for yourself to cure Psoriasis naturally and for good.
---
Have you read my free Psoriasis healing guide yet? Click here.